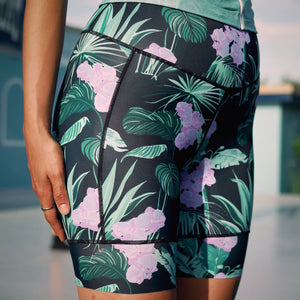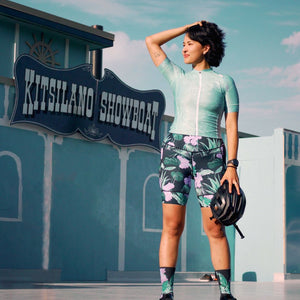 waist measurement:
26"-27"
hips measurement :
36"-37"
Samsara shorts are the best!
I love these shorts! Super comfortable and flattering and I love the pattern. I have been buying Samsara shorts for years and I love their fun patterns and the quality is great! They never look old or worn out. The matching socks are great too!
Inspiration For Your Ride!
Whether you're commuting around the city, going for longer rides, or facing the elements in variable weather, handlebar cycling bags are an easy and essential upgrade to your bike.  more
Cycling shorts are definitely an investment, but we're sure it's one you won't think twice about it after you take the initial plunge. Trust us. Whether you ride indoors or outdoors, or use your bi... more